What we offer:
Physiotherapy


At Fairway physio specialist physiotherapist Rob Barker (MCSP) will provide you with treatment and rehabilitation to suit your individual needs. You will receive a professional, informative and friendly service that will help you return to full participation of your daily activities, work, sports and hobbies. Treatments consist of both manual techniques and exercise-based therapy.
All physiotherapy sessions are approximately 45 minutes duration.
Price £35 LGC member / £38 non-member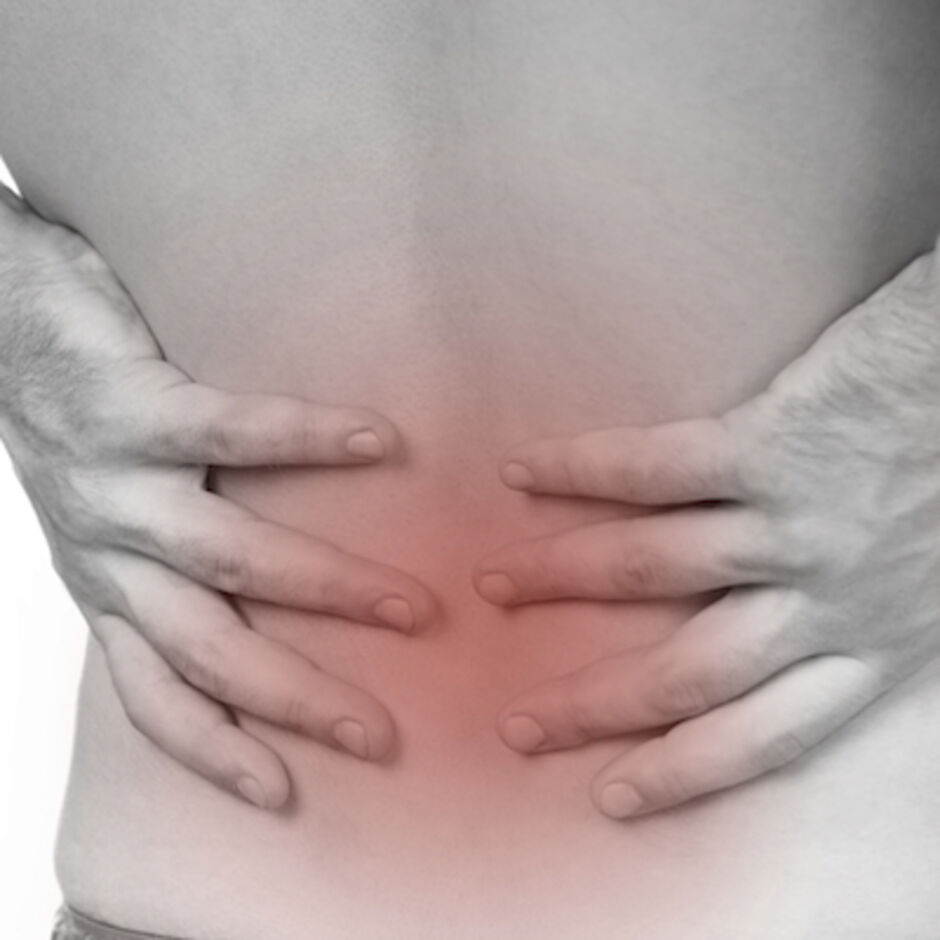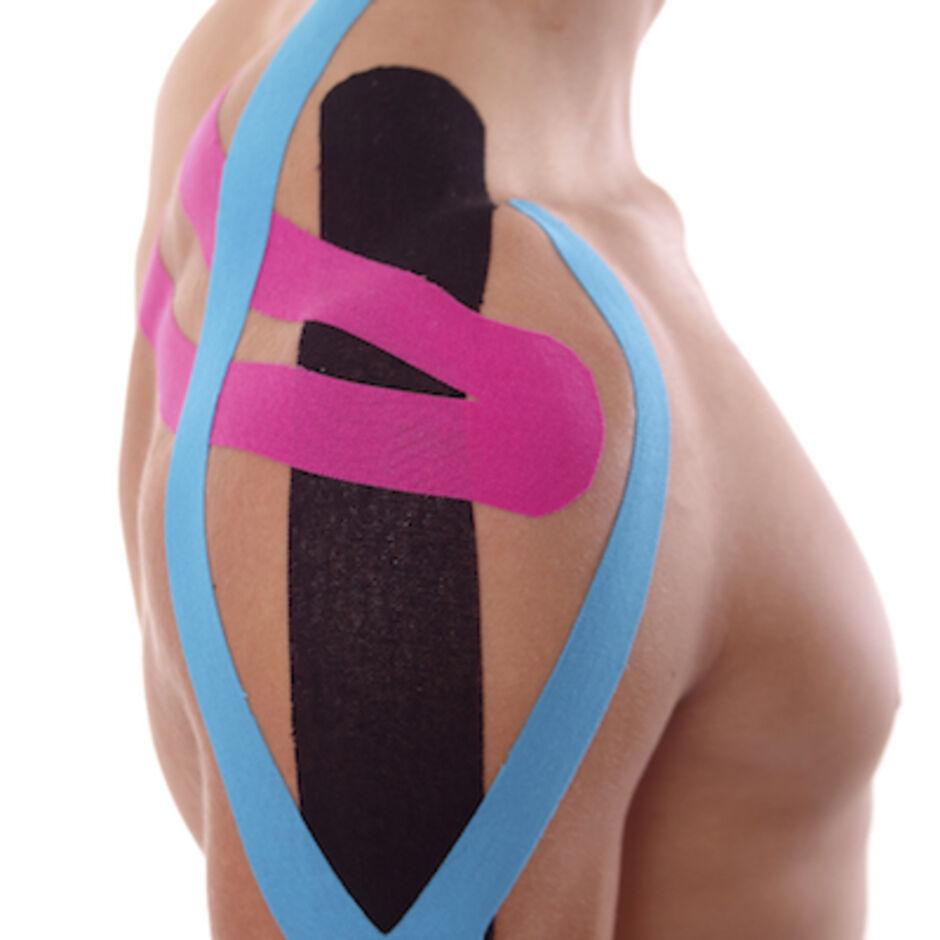 Leaflet
Please find more details about the Physio Clinic in the Fairway Physio Leaflet.